Menu me paketa business lunch nga e hena ne te premte dreka.
Paketa Nr.1
Supe e Dites
Sanduic Fshati
Cmimi 200 Leke
Paketa Nr.2
Sallate Mikse
Pice Margarita
Cmimi 280 Leke
Paketa Nr.3
Supe e Dites
Sallate Cezar
Cmimi 250 Leke
Paketa Nr.4
Supe e Dites
Penne All'Amatriciana
Cmimi 300 Leke
Paketa Nr.5
Supe e Dites
Sallate Jeshile, Limon, Ullinj
Rizoto – Salcice Kerpudhe
Cmimi 380 Leke/pax
Extra experience and relax in the well furnished bar and restaurant of hotel Comfort
Hotel Comfort Bar provides three different areas where you can work, enjoy the live music or watch your favorite team play in a maxi-screen. You can follow with: beers, spirits, alcoholic or non alcoholic cocktails, fresh fruit juices and cafeteria products.
For wine enthusiasts, Hotel Comfort offers a fine choice of albanian, italian and french wines. To follow with a mixture of local meats, salami and cheeses.
Hotel Comfort wants every guest to enjoy and breath the essence of Albania, this is careful to provide it in all its shapes.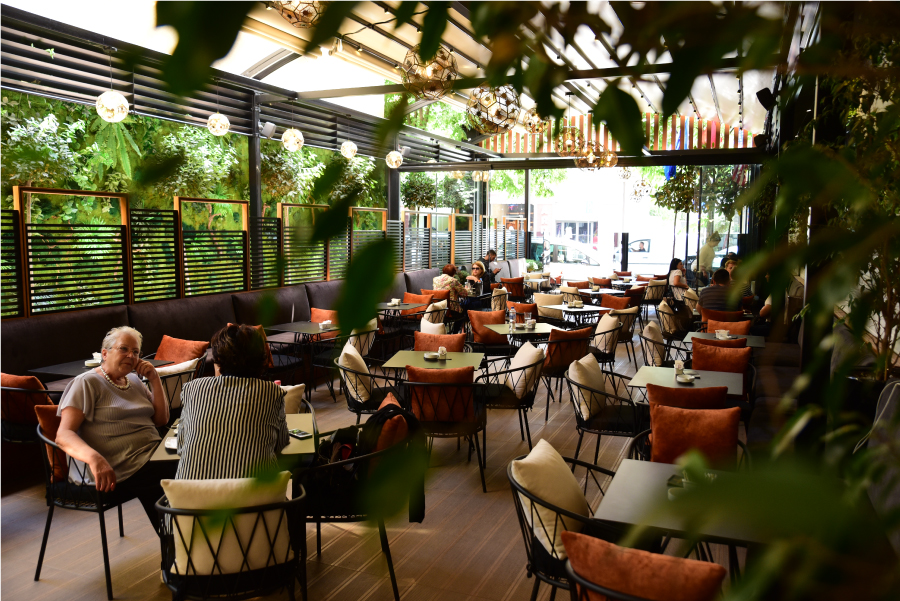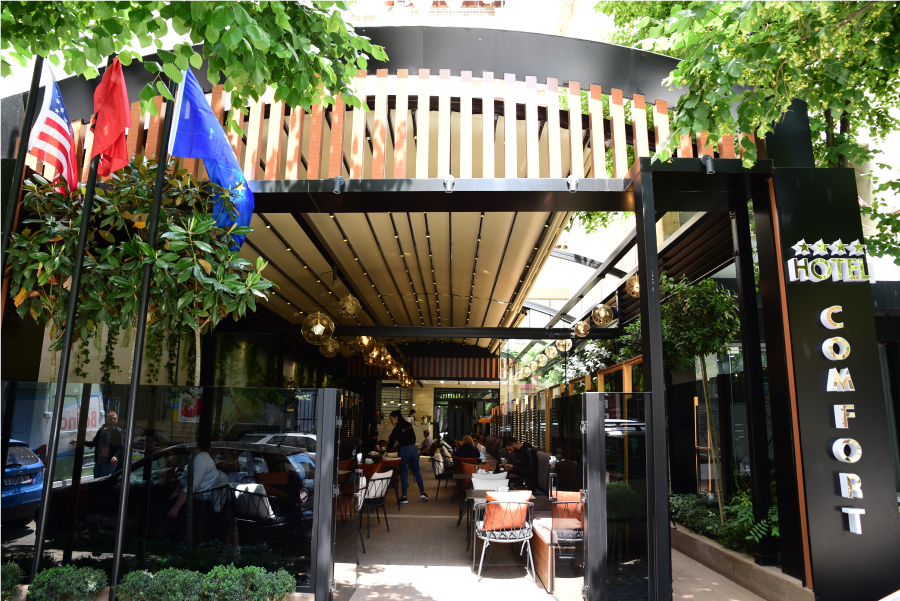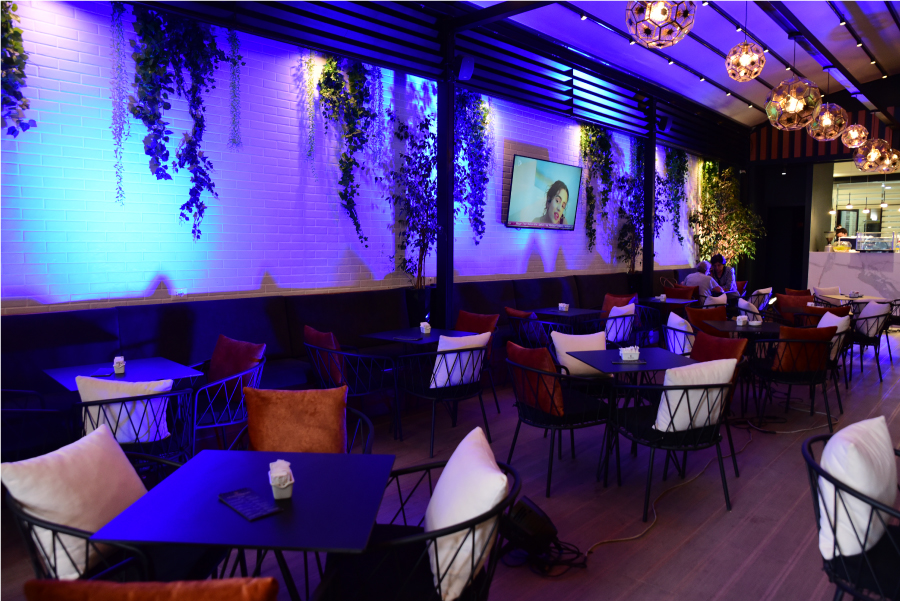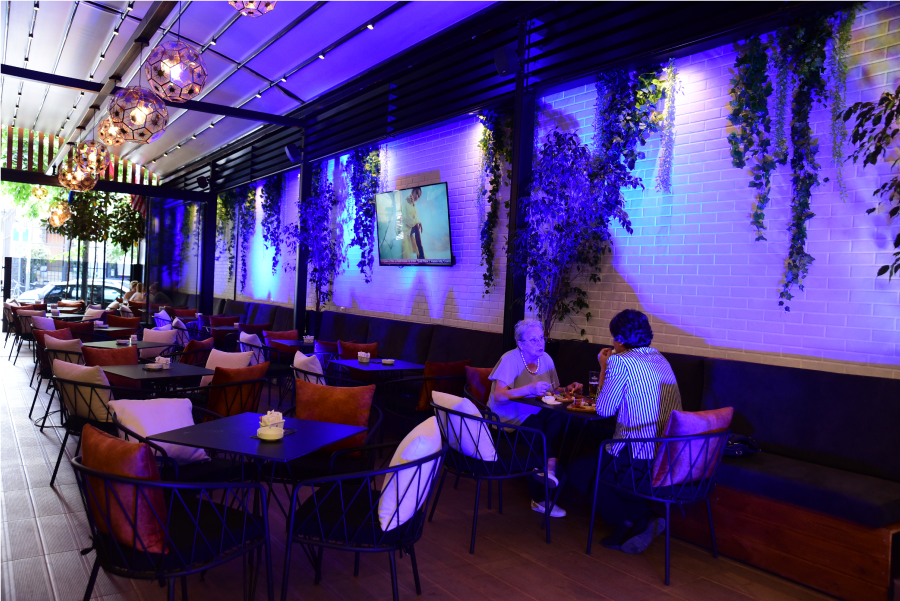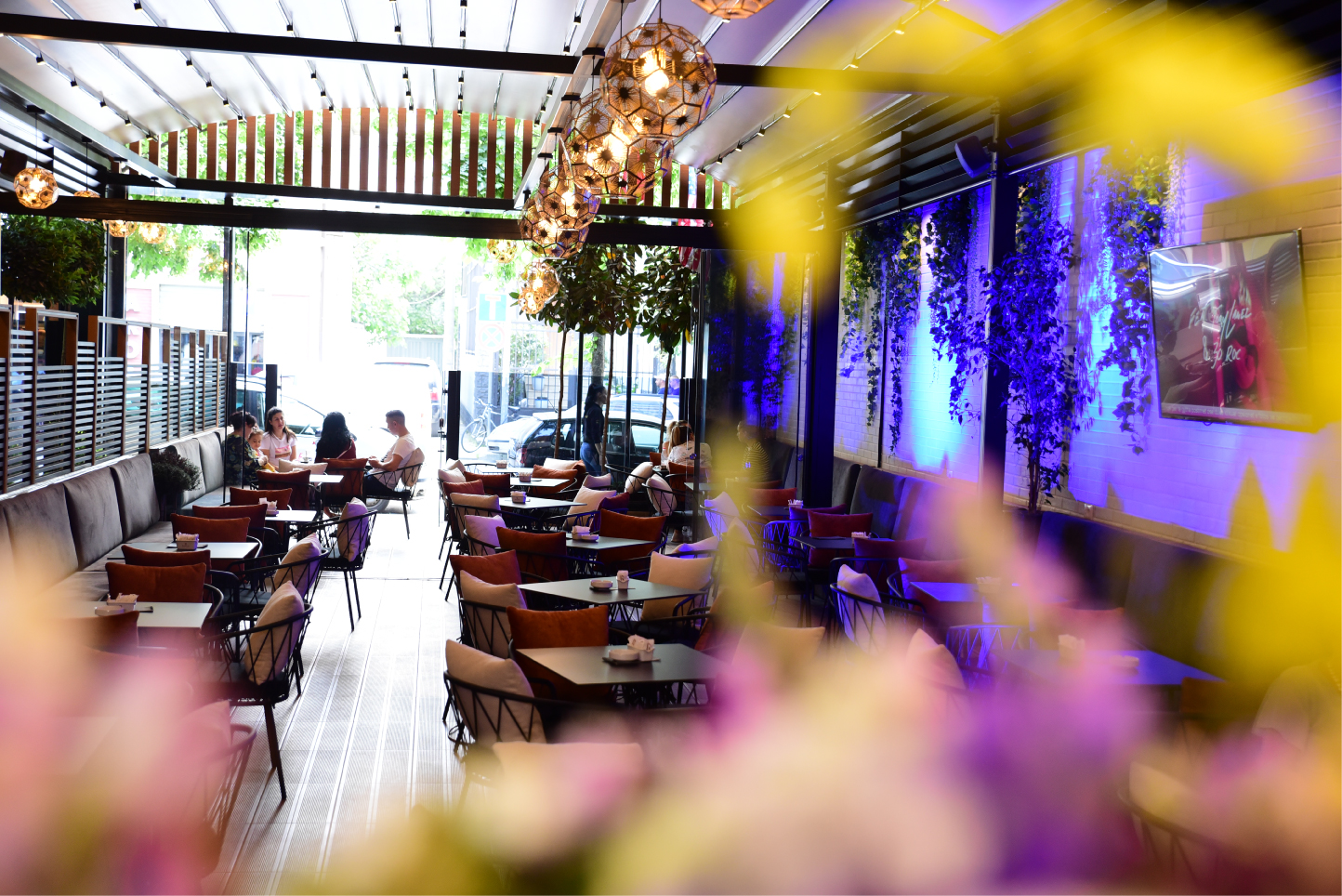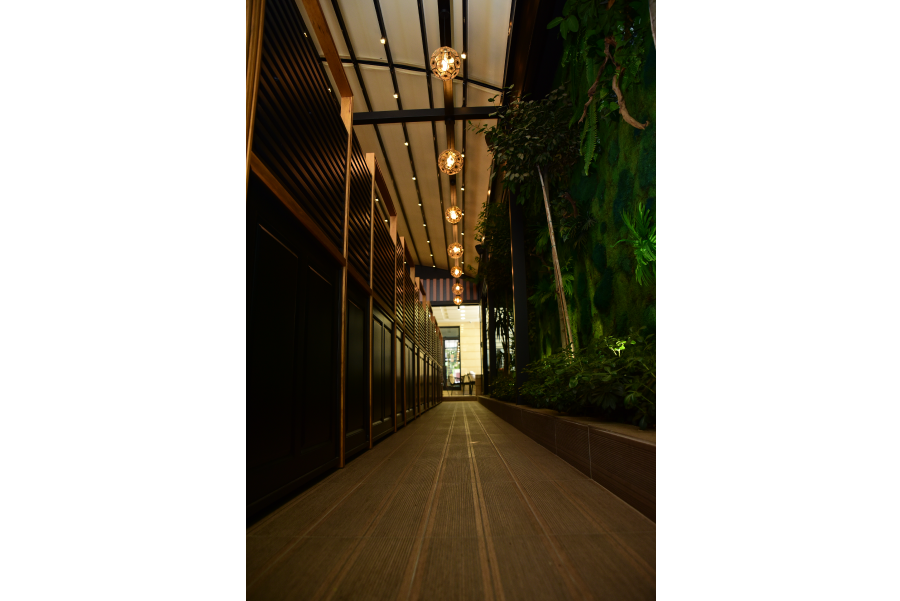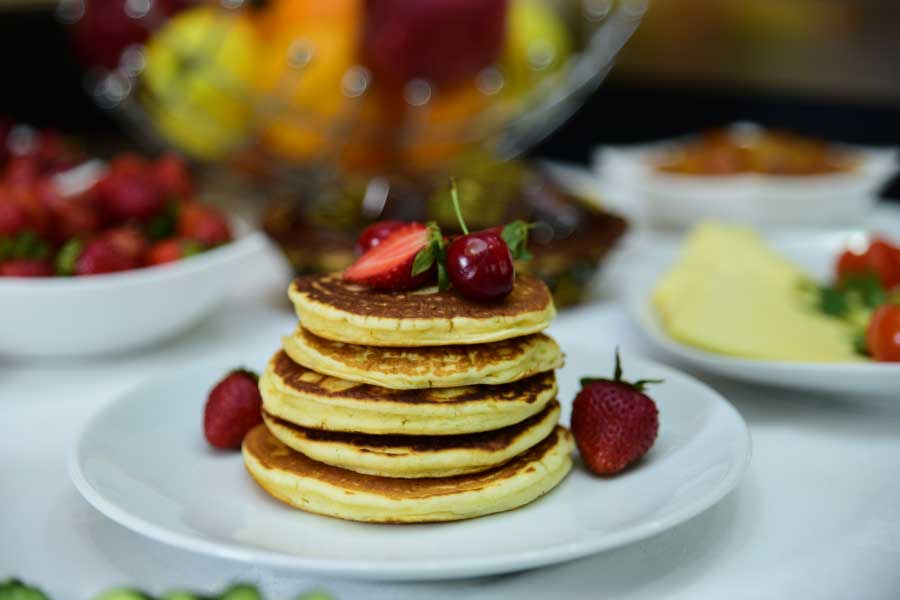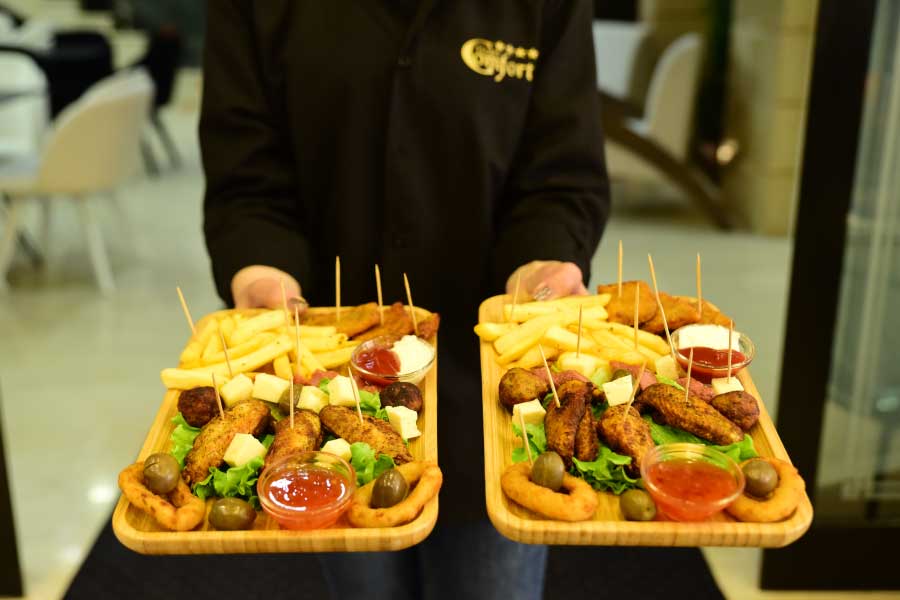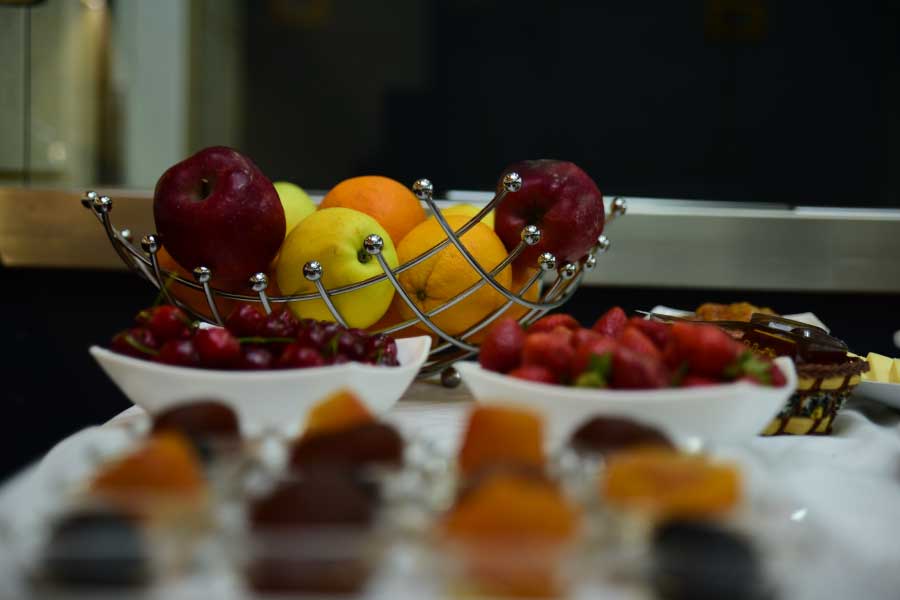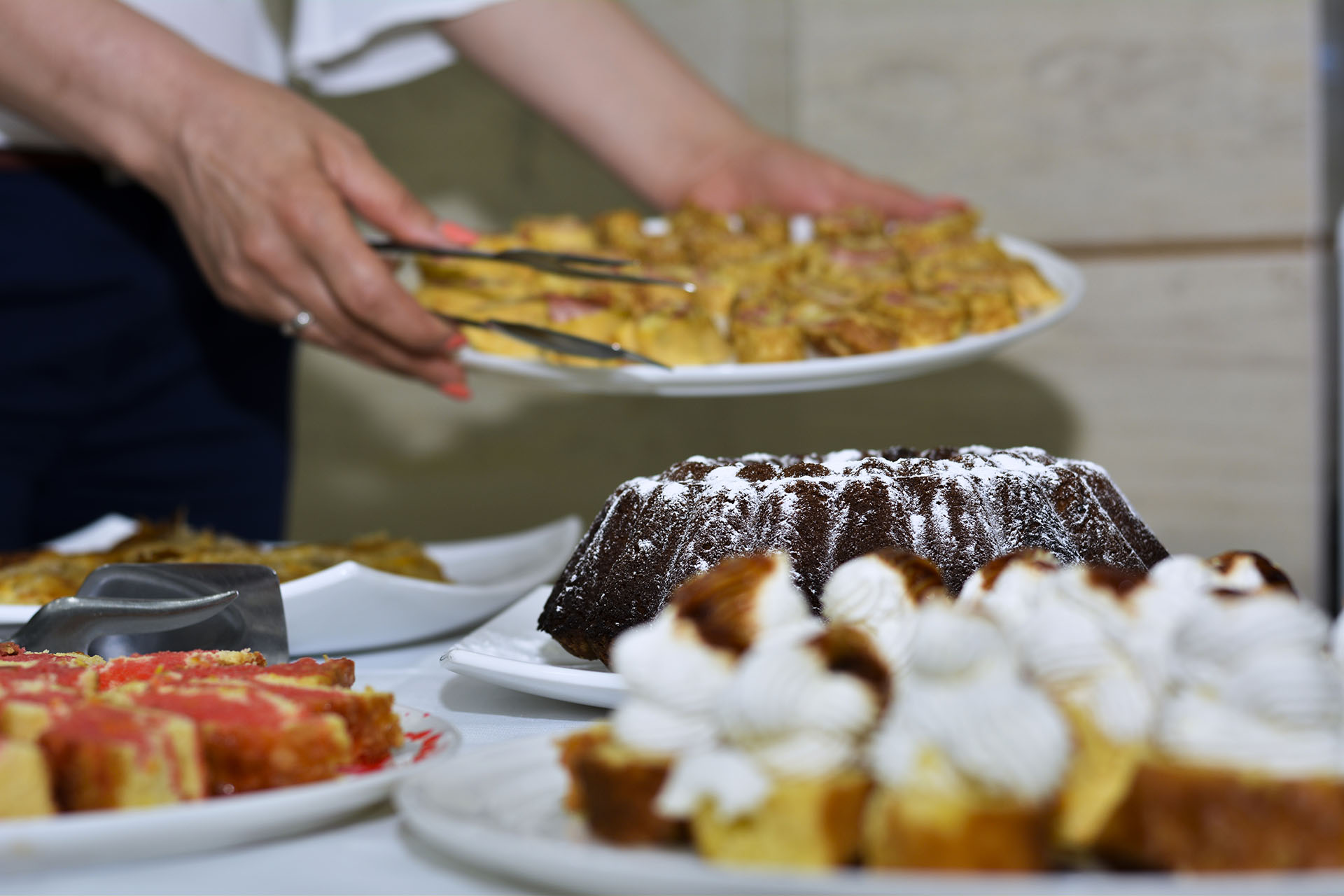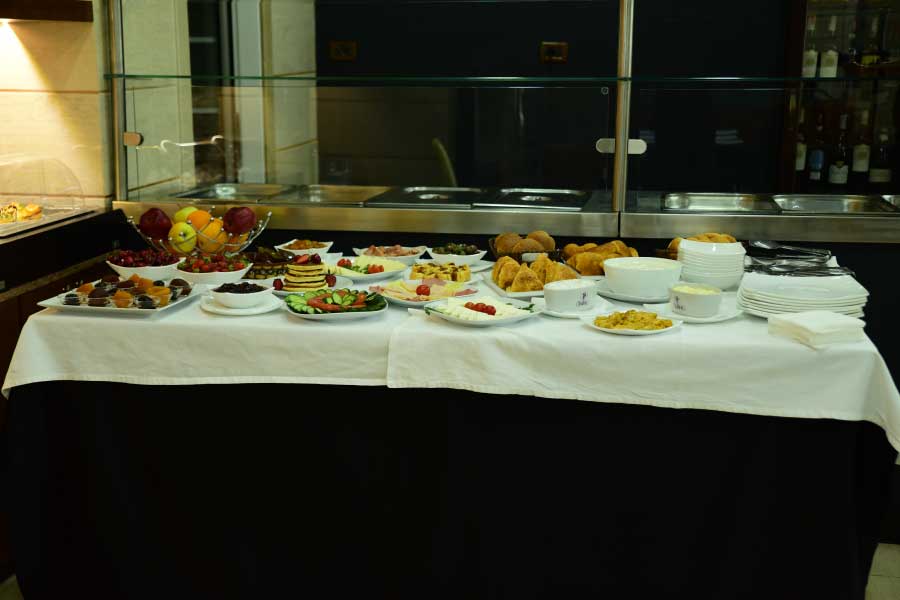 Mediterranean flavors with Albanian ingredients where our cuisine selects bio seasonal products that we take from the close district of Tirana .
We offer finger food services to spend the afternoon or evenning in the hall or outside .
We offer dinner with traditional food and folklore music of our traditional territories for our foreign clients.